Liposuction Surgery in Jupiter & Palm Beach
Active, healthy men and women who want to rid themselves of exercise-resistant fat often choose to streamline their bodies through liposuction. In South Florida, board-certified plastic surgeon Dr. Jason Cooper performs liposuction for patients from nearby cities like Palm Beach Gardens for his exceptional level of skill and training with this procedure.
Find out more about liposuction in West Palm Beach and Dr. Jason Cooper when you request a consultation online, or call our office at 561-406-6574 to schedule an appointment.
The traditional tumescent liposuction in West Palm Beach technique is a highly safe and effective method of reducing fat from areas that resist attempts to lose weight through diet and exercise. Liposuction in West Palm Beach can help sculpt sites like the neck, chin, chest, back, abdomen, flanks, hips, thighs, legs, and upper arms.
Dr. Jason Cooper injects the targeted area with a saline solution that includes a local anesthetic and epinephrine, which causes the fat tissue to swell (tumescence) and restricts bleeding. He then inserts a small cannula, or tube, through tiny incisions and breaks up the tissue before suctioning it out.
It is crucial to remember that liposuction is not a weight-loss procedure. Good candidates for the technique should be at or close to their ideal body weights before scheduling a treatment. Liposuction can target different areas of the body. Still, men and women who are considering the procedure share these characteristics:
Localized fatty deposits that are out of harmony with the rest of the body
Isolated fat that doesn't go away with diet and exercise
Healthy, elastic skin that will "snap back" after fat removal
One of the benefits of liposuction is that Dr. Cooper can perform it without a general anesthetic, reducing the risk of complications and shortening the procedure.
Benefits of Liposuction West Palm Beach
There is a reason Dr. Jason Cooper has established a reputation as one of South Florida's premier plastic surgeons. The consistently beautiful results that only a specialist with his experience and training can get.
Your Customized Liposuction in Palm Beach Gardens
Dr. Jason Cooper assesses your specific needs during the consultation, listening closely to how you describe your cosmetic goals and the reasons you are considering liposuction. Patients considering plastic surgery, like a tummy tuck or facial rejuvenation, may consider combining liposuction with the operation. Dr. Cooper can use the two treatments to create a more natural, contoured appearance. Many of our patients choose to incorporate liposuction into body contouring procedures such as a tummy tuck or mommy makeover.
You may also want to use some of the fat removed during liposuction as a natural filler for cosmetic face, breast, or buttock enhancement procedures. Dr. Cooper performs the autologous fat transfer, wherein he purifies fat and then re-injects it to restore or add volume to other areas of the face or body. For example, with breast augmentation, the fat may help camouflage the edges of breast implants, giving them a more natural look and feel.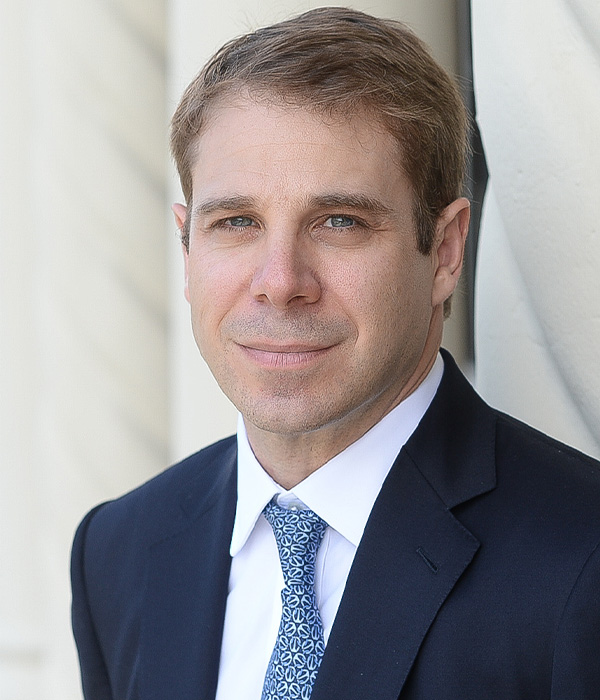 What to Expect From Liposuction in Jupiter
You'll notice some liposuction results immediately, but it will be several weeks to a few months before you can enjoy the full effects. Fat cells removed via liposuction are gone for good. Still, it's essential to maintain a healthy lifestyle that includes exercise and healthy eating choices to keep the attractive contours liposuction creates. Depending on the number of areas treated and the procedure's extent, your recovery could last a week or several weeks. Dr. Jason Cooper provides you with detailed post-operative instructions to follow during the recovery process. That process varies from patient to patient, but here are some general guidelines:
Dr. Cooper and his surgical team will discharge you shortly after your surgery, usually wearing a stretchy support garment to help with healing. The effect of the local anesthetic used during liposuction continues to reduce discomfort after the procedure. When you return home, you'll want to rest. Still, it's essential to do some moderate walking to help circulation and accelerate the healing process.
In the first several days, the anesthetic solution injected during the procedure gradually drains from the incisions. Dr. Cooper will likely recommend that you wear your support garment continually during this time. Swelling, bruising, and numbness diminish considerably during the first week for most patients, and you'll start moving and walking normally. Depending on the nature of your job, you may return to work.
Dr. Cooper will let you know when you can discontinue wearing your support garment. You can gradually return to your exercise routine within two weeks of the procedure, but avoid strenuous exercise for the first month. It may take several weeks or months for the swelling to fully dissipate.
Dr. Jason S. Cooper is a Harvard trained, board-certified plastic and reconstructive surgeon in practice in Jupiter, Fl. Dr. Cooper graduated from medical school at the University of Miami in 2004 with AOA honors and went on to the Harvard six-year combined plastic surgery residency program. After completing his residency at Harvard in 2010, Dr. Cooper held an academic appointment at Harvard Medical School and was on staff as a plastic and reconstructive surgeon at Massachusetts General Hospital for more than 4 years.
Speaking From Experience
"Contouring the body, neck, and extremities with liposuction can be incredibly effective. I often combine liposuction with surgical procedures to smooth transitions and create a more natural appearance when it's not desired or necessary to remove skin and create an additional scar."
Dr. Cooper consistently achieves outstanding patient satisfaction for both his surgical results and the personalized, patient-focused experience that his practice has carefully developed. Dr. Cooper has office locations in Jupiter, FL, and in Palm Beach, Fl. Dr. Cooper is also on staff at Jupiter Medical Center.
To learn more about Dr. Jason Cooper and how he can help you pursue your cosmetic goals, request a consultation or call our office at 561-406-6574.
FAQs Liposuction West Palm Beach