Breast Implant Removal (En Bloc)
South Florida Breast Implant Removal with Dr. Cooper
Breast implant removal, also known as explant surgery, is a normal part of having breast implants. Though modern silicone implants can last up to 20 years, they eventually need to be removed or exchanged.
For some women, however, the decision to undergo explant surgery is motivated by a desire to live without breast implants. This deeply personal choice may stem from lifestyle changes, evolving aesthetic preferences, or health concerns.
If you're ready to have your breast implants removed, South Florida plastic surgeon Dr. Jason Cooper can help you reach your medical and cosmetic goals: Known throughout the Jupiter and Palm Beach Gardens area for his patient-centered approach, Dr. Cooper's practice is founded on values of compassion, focus, and expertise. To discuss your options for breast implant removal, contact us by phone at (561) 406-6574.
About the Breast Implant Removal Procedure
Explant surgery typically involves multiple steps. It is tailored precisely to each patient's needs. During your consultation, Dr. Cooper will perform a thorough examination and take pictures of the treatment area. Together, you'll discuss incision placement, surgery details, and the aesthetic options to follow your implant removal that will best flatter your figure.
How is Explant Surgery Performed at Our Clinic in Jupiter?
If you haven't experienced any complications involved with breast implants, Dr. Cooper will make an incision below each breast and carefully remove your implants. If the capsules of scar tissue around your implants are unusually thick or rigid (a condition known as capsular contracture), Dr. Cooper will perform an additional step called "capsulectomy." During a capsulectomy, internal scar tissue is removed from the breasts to improve aesthetic outcomes.
Keep in mind that the accumulation of this tissue is an expected, normal consequence after the implant of any medical device. Pacemakers, stents and joint replacements all become "encapsulated" without any detrimental effect on the patient.
Women who have ruptured silicone implants or specific medical concerns, like BIA-ALCL or breast implant illness, require a specialized type of explant called "en bloc" breast implant removal. This technique involves removing breast implants while they are still sealed within the capsule of scar tissue around them. En bloc breast implant removal prevents silicone particles from entering the body because the implants remain fully contained throughout the removal process.
To restore round, youthful breast contours, Dr. Cooper may recommend following breast implant removal with a breast lift (mastopexy). A breast lift will remove excess skin from your breasts and reshape your areolae, as needed, to prevent sagging and ensure a flattering figure. This procedure can be performed at the same time you have your implants removed, so you won't need multiple operations. Dr. Cooper will make an additional incision along the front of each breast and around each areola, remove stretched skin, then carefully adjust your remaining breast tissue to match the cosmetic goals you discussed during your consultation.
Breast implant removal takes one to three hours to complete, depending on the complexity of the procedure. You'll be able to go home on the same day you have surgery.
Am I a Good Candidate for Breast Implant Removal?
The ideal explant candidate is a woman who is in good overall health, with realistic expectations and clear goals for her procedure. Before you have your breast implants removed, you should review "before and after" photos of successful combined explant-breast lift surgeries and think carefully about the aesthetic objectives you want to achieve. We also encourage our patients to bring pictures showing the breast shape they'd like to have after breast implant removal and recovery is complete.
Breast implant removal might be right for you if:
Your breast implants are leaking. (Note that ruptured implants must be removed as soon as possible for medical reasons.)
You've experienced complications after having breast augmentation, such as capsular contracture, infection, or prolonged localized irritation.
You have health concerns that make implant removal necessary, e.g., BIA-ALCL or breast cancer.
The weight of your implants is causing you discomfort.
You would prefer to return to your original breast size.
Your implants have shifted and you don't like the way they look.
Before you have your breast implants removed, you may need to make minor lifestyle changes to minimize your risk of complications. If you smoke, you will need to stop smoking for at least three weeks before and after your surgery. You may also be asked to temporarily cease the use of certain medications, like blood thinners, with your doctor's permission.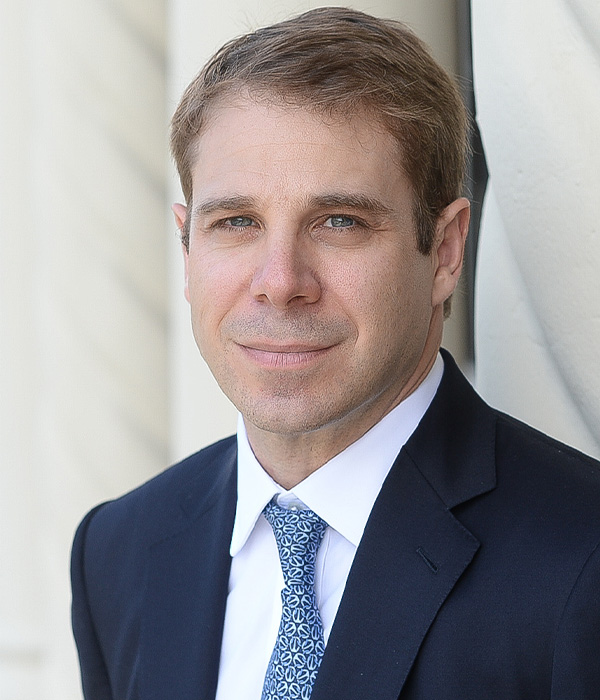 What to Expect After Having Explant Surgery
Before your operation, you'll need to arrange to have someone drive you home from our in-office surgery center and care for you while you rest. You'll be provided with supportive garments and pain medication to ensure your comfort during recovery. In some cases, the doctor uses surgical drains to reduce inflammation and support healing. These short, flexible tubes are easy to take care of and will be removed once fluid stops draining.
Most women who have their breast implants removed are able to return to work after one week, though en bloc breast implant removal patients may need to rest slightly longer. All explant patients must wait at least four weeks before resuming vigorous exercise or lifting heavy objects.
Though the initial recovery period that follows explant surgery is brief, your breasts will need time to adjust to their new shape. Once your bandages are removed, your breasts may look flat or slightly concave. This appearance is normal and temporary. Your breasts will slowly fill out over a period of three to six months as the tissue that was compressed by your implants expands into the breast pocket.
Your South Florida Breast Implant Removal Consultation
As a board-certified plastic surgeon who specializes in breast procedures, Dr. Jason Cooper has the skill and experience needed to beautifully reconstruct your natural breasts. After graduating from the Harvard Plastic Surgery Residency Program, one of the most prestigious programs in the country, he has been recognized regularly as a "Top Doctor."
To learn more about his credentials or arrange a personal consultation, contact our clinic in Jupiter, South Florida. We look forward to caring for you in our fully integrated, AAAASF-certified facility as you begin a new chapter in your life.
Breast Implant Removal FAQs