World Class Plastic Surgery in South Florida
Dr. Jason Cooper's practice represents the vision of bringing top quality plastic surgery in Jupiter, Florida and personalized aesthetic care to his home in South Florida. After years of elite cosmetic plastic surgery training and experience at some of the world's finest institutions, Dr. Cooper established his Jupiter and Palm Beach plastic surgery practice to provide residents of the South Florida area access to advanced, effective surgical and non-surgical procedures performed in an atmosphere of respect, comfort, and trust.
We value your opinion and strive to develop a meaningful and productive relationship based upon your goals and Dr. Cooper's understanding of plastic and reconstructive surgery. Learn more about our practice in Jupiter, FL and Dr. Cooper by requesting a consultation online, or call our office at (561) 406-6574 to schedule an appointment.
Learn about Dr. Cooper, read reviews from his patients, and find out more about our practice by visiting the following pages: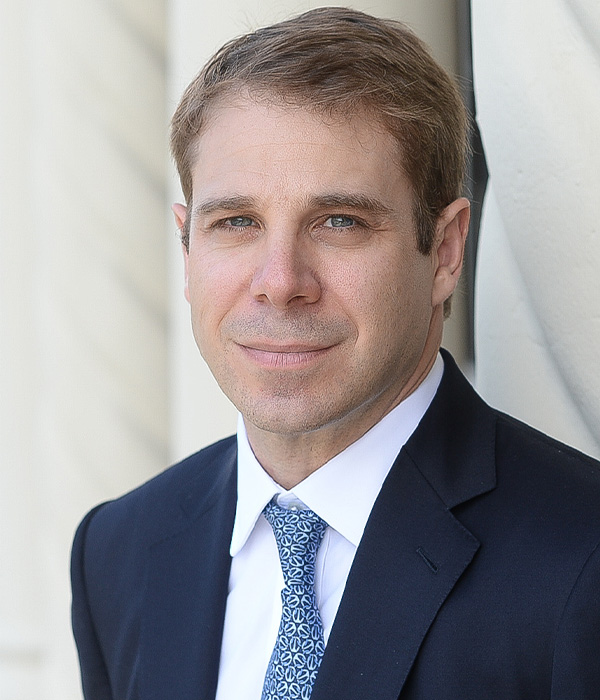 Patients arriving at our South Florida cosmetic plastic surgery office in Jupiter are welcomed by Dr. Jason Cooper's friendly staff, in an office that reflects his attention to detail and refined sense of aesthetics. Its private setting, comfortable atmosphere, and wonderful staff highlight this modern approach to patient-centered care.
Discover why patients travel to Dr. Jason Cooper's practice from cities like Palm Beach, Palm Beach Gardens and Wellington, FL by requesting a consultation online to meet with Dr. Cooper or call our office at 561-406-6574 to schedule a confidential appointment.
Patient care is our top priority and that begins with your first visit. Our patient concierge greets you and takes the appropriate forms, which you can complete at your convenience beforehand.
You'll then be taken to a private room for photos. Dr. Cooper reviews these photos, along with notes, before meeting with you so he already is familiar with your physical characteristics. During the consultation, Dr. Cooper will get to know you and discuss your specific cosmetic goals with the objective of crafting a customized treatment plan. He also asks about your medical history and performs a physical exam appropriate for the procedures you desire.
You may also want to browse before-and-after photos of Dr. Cooper's previous patients during your visit.
Our Jupiter Office and Surgery Center is located at 3535 Military Trail, Suite 204, Jupiter, FL.  Our Jupiter office is located in a yellow 2-story building called Admiral's Cove Professional Center, located on Military Trail just north of Frederick Small Road. There is a private parking lot with free parking available.
Our Palm Beach office is located at 220 Sunrise Avenue, suite 101 in Palm Beach, FL.  Our office is located in the Chairman's Club building on the first floor. There is free covered parking at the back of the building for your convenience.