Breast Implant Exchange in Jupiter & Palm Beach
Do you think your implants need to be replaced? Did you hear that breast implants need to be exchanged every ten years? If you are asking these questions, you are not alone. Like all medical devices, implants are not permanent. They are subjected to wear and tear. There are several reasons patients choose to replace their breast implants, including changing the size or shape or upgrading to a more resilient device.
Harvard-trained plastic surgeon, Dr. Jason Cooper, can discuss breast implant exchange with you if you think it is time for a replacement. Patients in Palm Beach regularly turn to him for consultation for breast surgery and other aesthetic improvements by scheduling an initial appointment to learn if this procedure is right for them.
If you are considering breast implant exchange in Jupiter or Palm Beach, request a consultation with Dr. Cooper today.
Why Should You Consider Breast Implant Exchange?
Any consideration for breast enhancement is personal. Some individuals will want to improve their breasts' appearance because changes to their bodies may affect how their implants look. Various life events like having children or hormonal changes may leave them feeling uncomfortable with the way their breasts appear. Others may have a ruptured implant or lifestyle changes that make a replacement necessary. Whatever your reasons for considering implant exchange, Dr. Cooper and his staff are ready to help.
His extensive training in current breast surgery protocols means that he uses the most advanced techniques, and he has helped many patients in the Jupiter and Palm Beach areas find the right solution for their situation. Common reasons we hear for implant exchange include: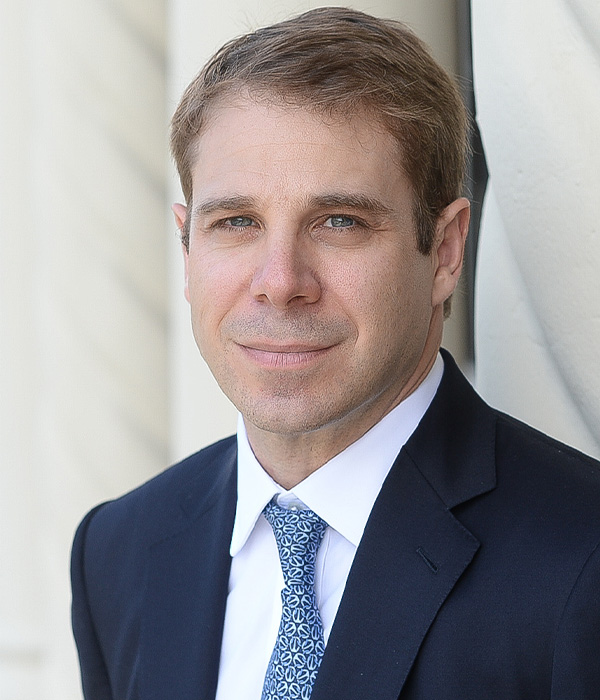 Breast Implant Exchange Considerations
The implant exchange process can be more complicated than traditional breast augmentation for multiple reasons. Your surgeon must consider skin tone and elasticity, the implant capsule, the nipple position, and the condition of your existing implants. Dr. Cooper will tailor your breast implant exchange surgery to your unique anatomy and situation. Learn more about Dr. Cooper's techniques by hovering over each box:
Your recovery from implant exchange is much like your recovery from your initial breast augmentation. Allow for at least a week to stay home and heal, avoid strenuous activity for at least three weeks, and wear your compression garment night and day to support implants and incisions.
Dr. Cooper will provide detailed after surgery care instructions to ensure you heal with outstanding results. 
Dr. Jason Cooper is a well established, highly experienced, American Board of Plastic Surgery Board Certified Plastic Surgeon with extensive experience and expertise in the areas of Plastic Surgery to the Face & Breast. Dr. Cooper's Facelift and Necklift surgery volume is consistently in the top 1% of all Plastic Surgeons in the United States. His detail and results oriented philosophy and natural aesthetic leads to surgical outcomes that are natural, predictable and safe. In addition to his extensive training in the Harvard Plastic Surgery program, Dr. Cooper is consistently on the cutting edge and incorporates best practices and the newest techniques being developed in Plastic Surgery around the world.
Dr. Cooper has a practice philosophy developed from his nearly 20 years of experience which centers around highly selective patient qualification and an individualized and detail oriented surgical plan and process with the goal of the best outcomes and patient experience possible. Dr. Cooper limits the number of patients he will operate on in one day and is highly regimented in his lifestyle in order to ensure that he is always at his best for his patients.
Dr. Cooper is a Stuart, Florida native and attended the University of Miami School and Medicine and then went onto the Combined Harvard Plastic Surgery Residency Program, one of the most prestigious programs in the country. Dr. Cooper then grew a successful practice at Massachusetts General Hospital in Boston. Dr. Cooper has spoken nationally and internationally on such topics as anesthesia during face lifting, and laser techniques.
After 10 years in Boston, Dr. Cooper returned to South Florida in 2014 and established his practice with a private AAAASF Certified Surgical Center in Jupiter, FL and a second office location in Palm Beach, FL. Since the inception of Jason Cooper MD Plastic Surgery he has become known nationally for several cosmetic surgery procedures including facelift, eyelid surgery, and cosmetic breast surgery.
Dr. Cooper reside in North Palm Beach, Florida with his wife and two daughters and also spends time in his home in Park City, Utah.  Dr. Cooper enjoys spending time with his family while alpine skiing, skinning, mountain biking, and hiking.
Learn more about why South Florida women and men looking for plastic surgeons in the Palm Beach Gardens area choose Dr. Cooper's Jupiter, FL practice. Request a consultation online to meet with Dr. Cooper, or call our office at (561) 406-6574 to schedule an appointment.