Breast Implant Exchange in Jupiter & Palm Beach
Do you think your implants need to be replaced? Did you hear that breast implants need to be exchanged every ten years? If you are asking these questions, you are not alone. Like all medical devices, implants are not permanent. They are subjected to wear and tear. There are several reasons patients choose to replace their breast implants, including changing the size or shape or upgrading to a more resilient device.
Harvard-trained plastic surgeon, Dr. Jason Cooper, can discuss breast implant exchange with you if you think it is time for a replacement. Patients in Palm Beach regularly turn to him for consultation for breast surgery and other aesthetic improvements by scheduling an initial appointment to learn if this procedure is right for them.
If you are considering breast implant exchange in Jupiter or Palm Beach, request a consultation with Dr. Cooper today.
Why Should You Consider Breast Implant Exchange?
Any consideration for breast enhancement is personal. Some individuals will want to improve their breasts' appearance because changes to their bodies may affect how their implants look. Various life events like having children or hormonal changes may leave them feeling uncomfortable with the way their breasts appear. Others may have a ruptured implant or lifestyle changes that make a replacement necessary. Whatever your reasons for considering implant exchange, Dr. Cooper and his staff are ready to help.
His extensive training in current breast surgery protocols means that he uses the most advanced techniques, and he has helped many patients in the Jupiter and Palm Beach areas find the right solution for their situation. Common reasons we hear for implant exchange include: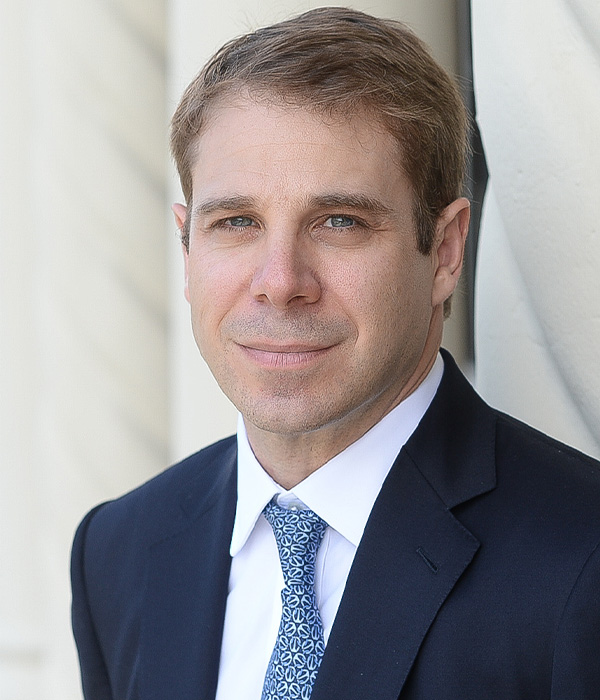 Breast Implant Exchange Considerations
The implant exchange process can be more complicated than traditional breast augmentation for multiple reasons. Your surgeon must consider skin tone and elasticity, the implant capsule, the nipple position, and the condition of your existing implants. Dr. Cooper will tailor your breast implant exchange surgery to your unique anatomy and situation. Learn more about Dr. Cooper's techniques by hovering over each box:
Your recovery from implant exchange is much like your recovery from your initial breast augmentation. Allow for at least a week to stay home and heal, avoid strenuous activity for at least three weeks, and wear your compression garment night and day to support implants and incisions.
Dr. Cooper will provide detailed after surgery care instructions to ensure you heal with outstanding results. 
Dr. Jason S. Cooper is a Harvard trained, board-certified plastic and reconstructive surgeon in practice in Jupiter, Fl. Dr. Cooper graduated from medical school at the University of Miami in 2004 with AOA honors and went on to the Harvard six-year combined plastic surgery residency program. After completing his residency at Harvard in 2010, Dr. Cooper held an academic appointment at Harvard Medical School and was on staff as a plastic and reconstructive surgeon at Massachusetts General Hospital for more than 4 years.
In 2014 Dr. Cooper relocated to Jupiter, FL where he established his cosmetic & reconstructive private practice. Dr. Cooper specializes in cosmetic surgery of the face, body, and breasts. Dr. Cooper has a state of the art, nationally accredited, AAAASF in-office surgery center where he performs the latest techniques to rejuvenate the face, breast, and body.
Dr. Cooper consistently achieves outstanding patient satisfaction for both his surgical results and the personalized, patient-focused experience that his practice has carefully developed. Dr. Cooper has office locations in Jupiter, FL, and in Palm Beach, Fl. Dr. Cooper is also on staff at Jupiter Medical Center.
To learn more about Dr. Jason Cooper and how he can help you pursue your cosmetic goals, request a consultation or call our office at 561-406-6574.