Laser Skin Resurfacing in Jupiter & Palm Beach
Laser skin resurfacing is an outstanding aesthetic therapy that rejuvenates your skin by improving the signs of aging, the effects of sun exposure, and many other skin issues. Treatments are convenient and safe. Learn how this fantastic skin rejuvenation technology, also known as a laser peel, eliminates damaged skin tissue while stimulating new skin cells and collagen production. The result is a fresh skin layer that looks healthier, smoother, and younger.
To learn more about rejuvenating your facial skin beauty in a safe and stress-free environment, call board-certified plastic surgeon, Dr. Jason Cooper at 561-406-6574 or request a consultation today.
Candidature for Laser Skin Resurfacing in Jupiter
Residents of South Florida enjoy a full sky with plenty of sunshine. With the nearby beaches and plenty of outdoor functions, we tend to get our fair share of UV rays. Laser skin resurfacing is best suited for patients who need more than a chemical peel or microdermabrasion. It is an effective treatment for dull, tired facial skin. It also addresses:
Melasma
Age spots
Sunspots
Acne scars
Surgical scarring
Uneven skin texture
Uneven skin tone
Deep lines and wrinkles (like crow's feet and forehead lines)
Fine lines
Birthmarks
The best candidates for laser skin resurfacing have realistic expectations and are in relatively good health.
Laser Skin Resurfacing Consultation
Under the direction of Dr. Cooper, our team of professionals provides a comfortable environment where they will evaluate your skin and learn more about you and your aesthetic goals. Because this procedure is more intensive than other skin rejuvenation treatments, you may only need one treatment. You will receive detailed instructions about what to do before and after the procedure to ensure the best results.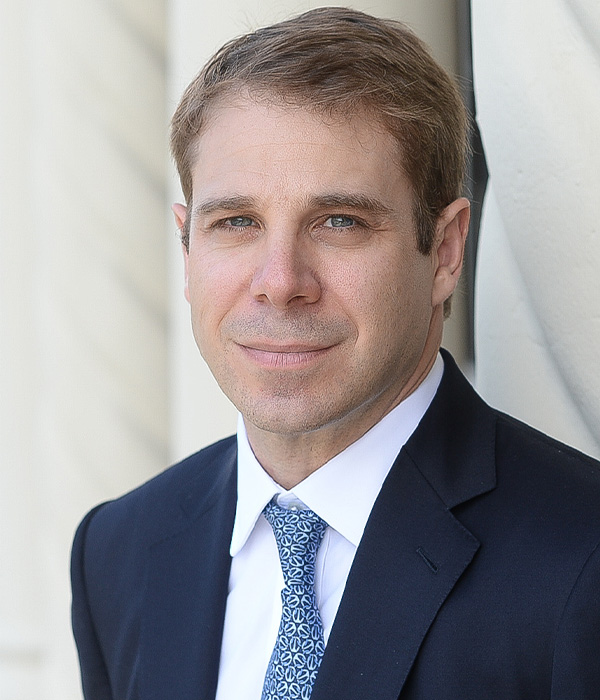 Your Laser Skin Resurfacing Procedure
It's all about using beams of light. Dr. Cooper employs the Lumenis UltraPulse Encore CO2 laser to send pulsed light to irregular skin. This process removes damaged skin with precision one layer at a time. It is an outpatient procedure that takes between thirty minutes and an hour.
To begin, we thoroughly clean your face. Next, we may numb the skin with a local anesthetic for comfort or give you a sedative to help you relax. This ablative treatment removes old skin to reveal a new skin layer and increases collagen production to erase deep wrinkles without the risk of surgery.
The UltraPulse Encore treatment is customizable with different modes to provide fast rejuvenation for the more complex skin issues. These modes include technology for patient comfort, significant scarring reduction, and a full range of treatment for various skin concerns, including benign growths, pigmentation issues, acne scarring, and deep lines and wrinkles. This laser technology does not affect the adjacent tissue of treated areas to ensure the best results.
Laser Skin Resurfacing Recovery
Patients should expect a week of recovery after laser skin resurfacing to allow sufficient time to heal. Because this procedure is unlike any of its class with the deepest penetration into the dermis, you can expect significant improvement once the healing is complete. We advise you to stay out of direct sunlight during recovery and to wear an adequate amount of sunscreen when you go outdoors.
Laser Skin Resurfacing Benefits
Most patients enjoy an immediate improvement with a sustained enhancement that lasts up to a year. Your skin will be smoother and softer with a more even tone. Our patients rave about how their skin is not only tighter but more radiant with a youthful glow.
Laser Skin Resurfacing FAQs