Intense Pulse Light Treatment in Jupiter & Palm Beach
Throughout our lives, our skin goes through a lot. It is exposed to environmental and sun damage, and also goes through the natural aging process, which can result in lines and wrinkles. IPL photo-rejuvenation treatments can help address an array of skin issues, as well as restore your complexion to a more youthful appearance.
IPL treatments can be used on many areas of the body, but is most commonly used on the face, neck and décolletage.
IPL, which stands for Intense Pulsed Light, is a treatment created to help reduce the appearance of skin issues including brown spots, broken capillaries, melasma, and sun spots. This treatment can also help to address signs of aging such as age spots, lines, and wrinkles.
A full list of issues that IPL can treat include:
Rosacea
Hyperpigmentation (brown spots)
Wrinkles
Texture problems
Large, visible pores
Melasma
Excessive flushing
Freckles
Age and sun spots
Broken capillaries
Spider veins
Stretch marks
Who is a Good Candidate for IPL?
Individuals who are generally healthy and wish to improve their skin appearance may be good candidates for IPL. Plus, because there is no downtime needed, it is a great option for those with busy schedules. A consultation at our Jupiter office is the best way to determine if this treatment option is right for you.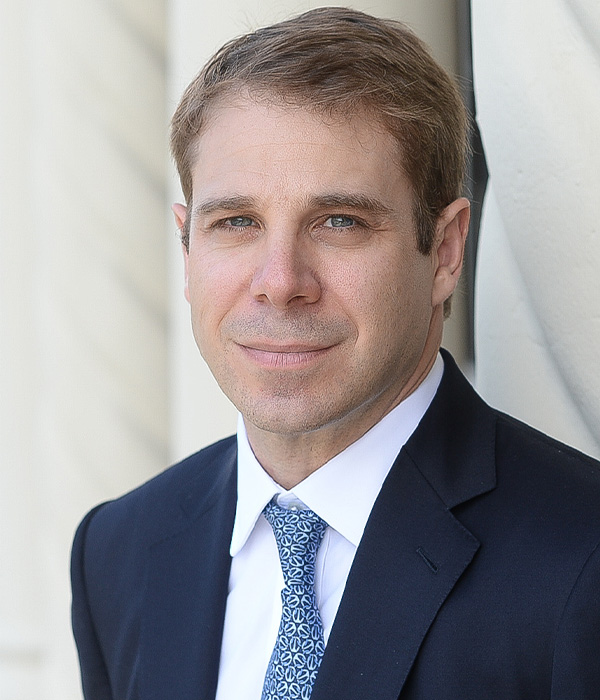 Your Customized Procedure
IPL uses pulsed light therapy to treat skin irregularities. This technology shines bright, intense pulses of light on various areas of the skin. 
During the 30 minute treatment, you will wear an eye mask to protect your eyes, and a cool gel will be applied to the treatment areas. The IPL device will then be used to target the treatment areas. This intense pulsed light emits heat that stimulates collagen production in the skin for a more youthful and radiant complexion. While IPL treatments are usually well-tolerated, many individuals describe it as feeling light a snap from a rubber band. 
Following your IPL treatment, you feel as if you have a sunburn, which should subside within 24 hours. In rare occasions, some scabbing or blistering may appear, but these should not be picked at. Skin blemished may darken for up to two weeks, and then begin to fade to a light appearance.  It is advised that you avoid direct sun exposure for the days following treatment to ensure optimal results.
Oftentimes, patients need to undergo multiple IPL treatments to achieve the best results, especially if you are seeking to improve multiple problems. Our skin specialists can help to determine how many IPL treatments you may need to achieve your aesthetic goals.
If you are interested in IPL treatments to improve the appearance of your skin, contact our office today to schedule your consultation with Dr. Cooper.