Breast Revision in Jupiter and Palm Beach, FL with Dr. Jason Cooper
Breast augmentation has been a popular cosmetic surgery for decades, making it one of the more frequently performed procedures every year. With so many women having implants, it stands to reason that incidents of corrective surgery may also be necessary at times. Things change, including the resiliency of implants. If a breast implant has ruptured, shifted, lost its shape, or has become a burden for an active lifestyle, it may be time to consider a breast augmentation revision.  
Weeks, months, or even years after surgery, problems with breast implants can emerge. Complications that may develop are typically implant-related. Board-certified plastic surgeon, Dr. Jason Cooper, will meet with you during a consultation to determine if breast augmentation revision is appropriate for you.
To learn more about breast augmentation revision in Jupiter and Palm Beach, request a consultation with Harvard trained plastic surgeon, Dr. Cooper today.
Breast Implant Removal or Replacement
While many women want to keep their implants for their entire life, there are multiple reasons that breast implant removal may be prudent. With certain breast revision surgeries, like a saline rupture or capsular contracture, removal of the implant is a must. Or implant removal may desirable for personal reasons. You may feel your original implants are too large and choose a breast lift with fat grafting moving forward.  
The length of each operation varies depending on the type of impant and the extent of the capsular contracture. If you choose removal without replacement, Dr. Cooper can typically use the same incision pattern of the initial breast augmentation surgery.  If he is removing a saline implant, he may deflate the implant before removal with the saline naturally and safely absorbing into the body.
If you require breast revision in South Florida to correct capsular contracture, Dr. Cooper will remove the scar tissue and possibly the adjacent tissue (En bloc) with the implant. When choosing implant replacement during the revision, the use of ADMs (acellular dermal matrices) will help keep the implants in place and help to prevent future recurrence of capsular contracture.
Do I Need Breast Revision?
 The most common complication of breast augmentation is capsular contracture, which usually occurs within six months after the initial surgery. This involves a thickening and hardening of the tissue surrounding the breast implant, and it must be surgically corrected. Click each tab to learn more: 
Ruptured Implants
Double Bubble
Symmastia
Implant Malposition
Rippling
Capsular Contracture
Ruptured Implants
Saline or silicone implants are not permanent devices, and sometimes they rupture or leak. Although there is no immediate danger to the patient, in the case of saline implants, there is deflation.  Implants that rupture need to be removed and possibly replaced.  
Double Bubble
Symmastia
Implant Malposition
Rippling
Capsular Contracture
Choosing the Right Surgeon
The most important choice when considering breast surgery is not the type of implant, incision placement, or implant location, but rather the surgeon who will perform your surgery. Because breast augmentation is so popular, many surgeons that have little training in plastic or reconstructive surgery offer the procedure. The same is true for breast augmentation revisions.
A Harvard trained plastic surgeon, Dr. Cooper, focuses his practice on cosmetic surgery. He employs a full-time staff that assists him at his AAAASF certified surgery center in Jupiter, Fl. He believes that clear communication between patient and surgeon is essential to achieve outstanding results. He also sees patients at his office in Palm Beach.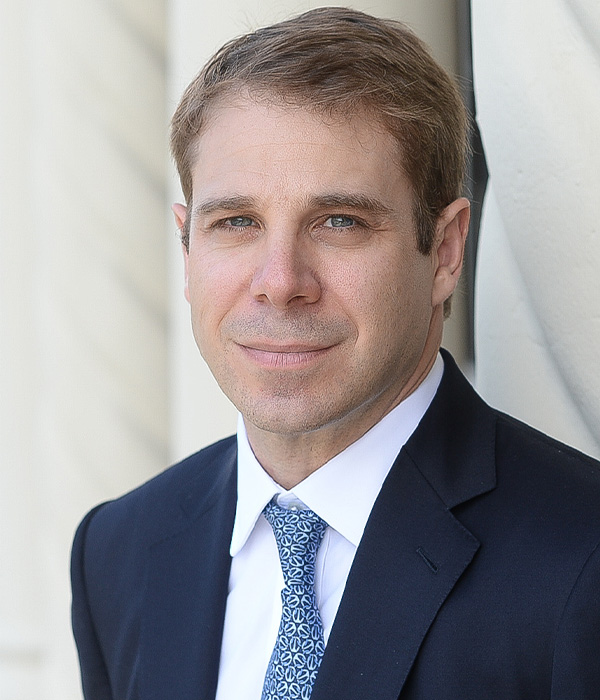 Breast Augmentation Revision Recovery
Women who choose breast augmentation revision are familiar with its recovery because it closely mirrors that of the initial surgery. Expect to return to work within four to five days. You should be able to resume your daily routine including exercise in four to six weeks.
To learn more about breast augmentations revision in Jupiter and Palm Beach, contact us for a consultation.