What Makes a Male Facelift Different?
If you feel that it's time for you to take the next step in maintaining a youthful face, it might be time to consider a facelift. Since the male facial structures are traditionally sharper and more prominent, it is important to choose a doctor that keeps a man's proportions and features in mind for the best outcome that is both youthful and masculine.
Our practice offers specialized male facelifts to improve:
Male facelifts are performed the same as any other facelift, however, what makes it different is the patient's goal. Typically, women want to eliminate as much wrinkling as possible while maintaining a soft youthful look. For men, it is aesthetically important to eliminate folds and wrinkles but equally important that the facial contours and sharper features are accentuated. Men are typically less concerned with a minor wrinkle and more concerned with jowls that hide a once strong jawline.
There is a reason Dr. Jason Cooper is regarded as one of South Florida's premier plastic surgeons; the consistently beautiful results that only a specialist with his experience and training can get.
Is a Facelift Right for You?
If you are at a point in your aging process in which you feel that your concerns can no longer be corrected by the treatment of injectables or other minimally invasive techniques, a facelift may be right for you. Facelifts are best for patients that are looking to address loose skin that is causing parts of the face to droop. Any imperfection that exists on a static line or has to do with skin laxity can be corrected with a facelift. Overall, if you are in good health, a non-smoker and have realistic expectations, a facelift may be a great comprehensive solution for your aging concerns.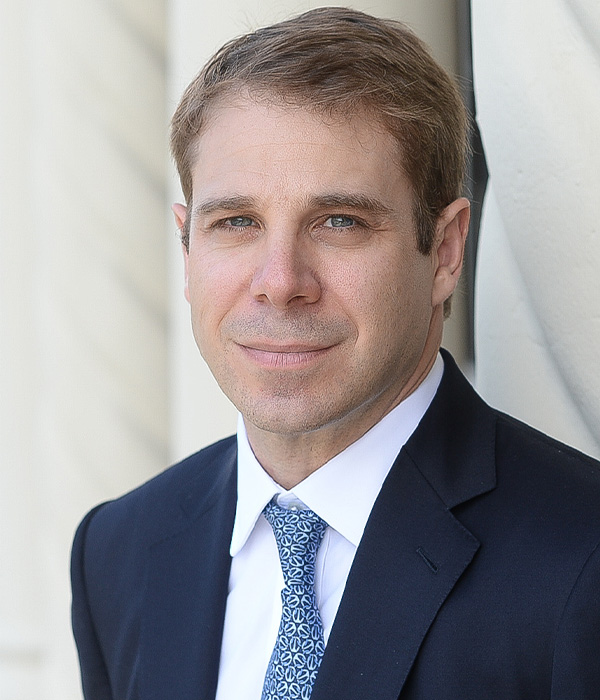 What to Expect from Your Procedure
Depending on your concerns, Dr. Cooper may choose to use either a traditional technique where the incisions are made behind the ears and hairline or a limited incision lift. A facelift can be conveniently combined with a neck lift to make the head and neck match. Post-surgery you can expect to be bandaged and experience a fair amount of bruising and swell, any moderate discomfort should subside after 48 hours and can be managed with oral pain killers prescribed by your doctor. You should anticipate full healing to take about six months for your face to heal both on the inside and outside.
If you're considering a facelift, contact Dr. Jason Cooper in Jupiter, FL. Contact our office today at (561) 406-6574 to schedule a consultation.