Microneedling with PRP in Jupiter and Palm Beach, FL
Dr. Jason Cooper and his skilled Medspa team design optimal skincare treatments for a safe, comfortable, and successful patient experience. The entire staff strives to offer cosmetic improvements that rise to the highest standards in aesthetics and plastic surgery. It's because of this commitment that we are pleased to offer what has become known as the "Vampire Facial." This advanced treatment delivers exceptional skin rejuvenation through non-surgical Microneedling and your body's natural healing process. 
Microneedling with PRP (platelet-rich plasma) treats an array of skin issues, including the eventual signs of facial aging. If you are looking to age gracefully without the hassle of over-the-counter facial remedies, you may want to consider our Vampire Facial to promote youthful, radiant facial skin.
To learn more about our Vampire Facelift, please schedule a visit with Dr. Cooper and his Medical Spa specialists for a skin assessment and consultation or call our office at 561-406-6574.  
A "Vampire" Facial for Facial Rejuvenation
A Vampire Facial is the common name for combining PRP therapy with Microneedling. Although each treatment has widespread applications on their own, when done together they can:
Improve the appearance of hyperpigmentation
Reduce the appearance of age spots
Decrease the severity of crow's feet
Improve the effects of sun-damaged skin
Treat dark circles under the eyes
Reduce acne scarring
Smooth out and add volume to wrinkles
Tighten and lift the skin
Smooth skin surface
Also known as collagen induction therapy, Microneedling is a transformative tool in cosmetic skincare. Our Medspa staff in Jupiter and Palm Beach performs Vampire Facial with a handheld device that resembles a pen. At the end of this wand-like apparatus, there are superfine needles that will create tiny wounds at optimal depths, just below the second layer of skin (dermis). These controlled injuries help stimulate healthy, structural protein production. Increases in elastin and collagen production will tighten skin to youthful textures, making you look younger and radiant.
Once the Microneedling application is complete, PRP therapy will boost its effect with the incredible healing properties of your own blood. Our staff will draw a small amount of blood, then separate platelets via a specialized centrifuge, and apply the platelet-rich plasma to the treatment site. This process will trigger powerful blood-derived healing factors that will promote the growth of healthy new skin tissue. This results in beautiful skin that is tighter, fuller, and smoother.
A Comfortable, Convenient Process
Our patients tell us that the procedure is highly tolerable. We carefully use a syringe which we use to extract the PRP. A topical anesthesia cream is applied on your face to alleviate any distress you may experience with the Microneedling and PRP. We can discuss other options to make your experience as comfortable as possible if you prefer.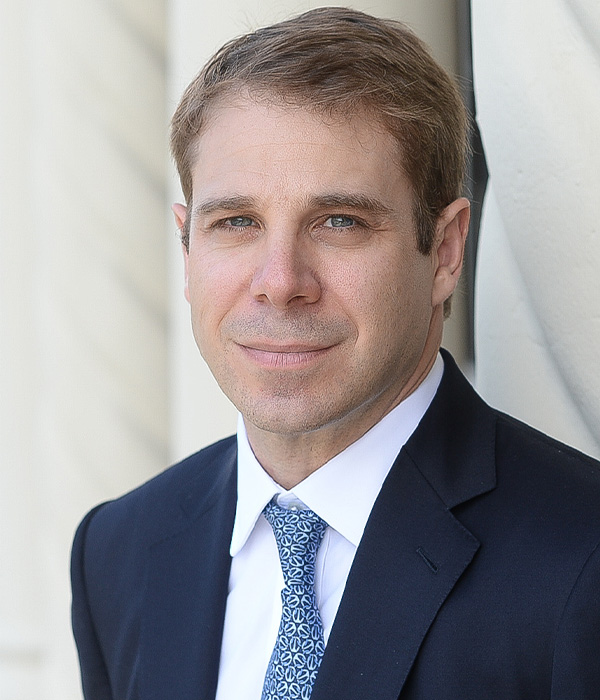 Although there may be some minimal swelling and bruising after the procedure, a Vampire Facial offers little downtime. Most patients return to work or their daily routine after treatment. Any inflammation or bruising will clear up within a week.
We ask you to avoid direct sunlight, harsh soaps or cleansers and refrain from sweat-producing activities for a few days.
We will give you post-treatment instructions to help you heal quickly. Each patient responds to treatment differently, with some requiring additional treatments for optimal results. We will instruct you of our treatment plan designed to conform to your cosmetic goals during your consultation.
Vampire Facial FAQs with Dr. Jason Cooper
We understand that there are a plethora of skin care treatments in the marketplace, both clinical and over the counter. Since Bar Refaeli and Kim Kardashian brought attention to this treatment, there is a lot of information available online about the Vampire facial. However, nothing can take the place of an in-person consultation with a skincare specialist.
If you're ready to request a consultation and discuss a Vampire Facial with our Medspa staff, please contact or call 561-406-6574. 
Dr. Jason S. Cooper is a Harvard trained, board-certified plastic and reconstructive surgeon in practice in Jupiter, Fl. Dr. Cooper graduated from medical school at the University of Miami in 2004 with AOA honors and went on to the Harvard six-year combined plastic surgery residency program. After completing his residency at Harvard in 2010, Dr. Cooper held an academic appointment at Harvard Medical School and was on staff as a plastic and reconstructive surgeon at Massachusetts General Hospital for more than 4 years.
In 2014 Dr. Cooper relocated to Jupiter, FL where he established his cosmetic & reconstructive private practice. Dr. Cooper specializes in cosmetic surgery of the face, body, and breasts. Dr. Cooper has a state of the art, nationally accredited, AAAASF in-office surgery center where he performs the latest techniques to rejuvenate the face, breast, and body.
Dr. Cooper consistently achieves outstanding patient satisfaction for both his surgical results and the personalized, patient-focused experience that his practice has carefully developed. Dr. Cooper has office locations in Jupiter, FL, and in Palm Beach, Fl. Dr. Cooper is also on staff at Jupiter Medical Center.
To learn more about Dr. Jason Cooper and how he can help you pursue your cosmetic goals, request a consultation or call our office at 561-406-6574.